Need a guest speaker for your next club meeting or function? Call or e-mail about our FREE boating seminars!!!
Why Hire a Marine Surveyor?
For the safety of your passengers and crew! Read More
Types of Marine Surveys
We offer a variety of surveys and inspections to meet your needs. Read More
60 Second Boat Survey
Check out our videos. Read More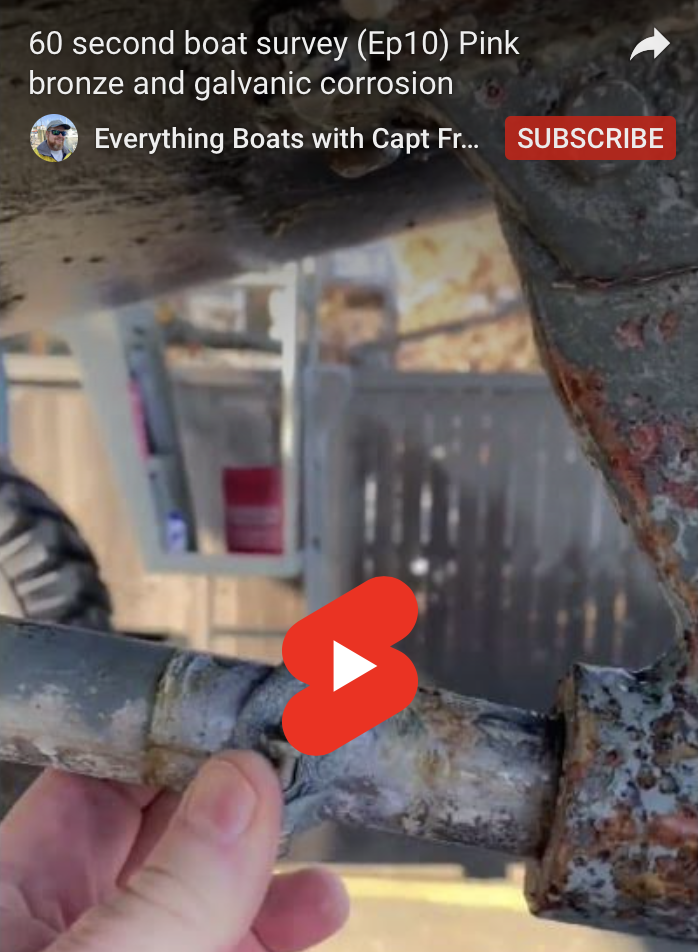 Frank Lanier, AMS®
SAMS Accredited
Marine Surveyor

Like unusual nautical trivia? Check out Frank's latest book Jack Tar and the Baboon Watch: A Guide to Curious Nautical Knowledge for Landlubbers and Sea Lawyers Alike.
File a float plan for safety
Float Plan Central
Specializing in:
Marine Surveys - Power, Sail, Recreational & Commercial

   (Wood, Fiberglass, Steel, Aluminum)

Corrosion Surveys

Hull & Deck Moisture Readings

Marine Electronics Installations

Vessel Familiarization Training

   (Learn how your systems work & what to do when they don't)

USCG Small Passenger Certification Assistance

   (Specializing in USCG Inspected Vessels)

FCC Electronics Inspections

Vessel Response and Security Plan Development
Bad things happen on boats and here is proof!